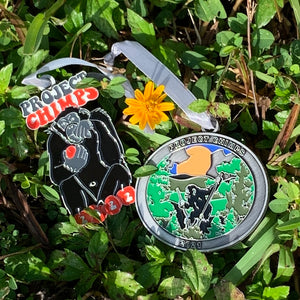 These custom cast bronze and enamel ornaments are a customer favorite to collect. If you missed last year, now's your chance to get both. They are 2D. The metal is raised while the colors are recessed.
2022 Size: 2.75" x 1.25"
2021 Size: 3" x 2.75"
Made in the USA.