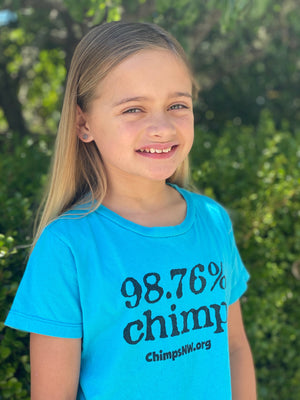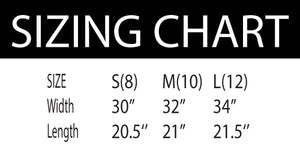 Did you know we're all 98.76% chimp? Show your support for Chimpanzee Sanctuary Northwest with this adorable youth tee made from 100% organic cotton.  Environmentally friendly phthalate-free water based inks are used for the printing of this t-shirt.
All proceeds go to the sanctuary to support the care and attention of the chimps that reside there.
Shirt Specs:
100% organic cotton. Made in the USA.
Scuba blue
Short sleeves
Youth sizing
Printed with environmentally-friendly phalate free water based inks

98.76% design printed on the front in black water based ink.
Chimp and bamboo logo design printed on the back in black water based ink.